Your support in bioprinting
Discover the range of bio inks suited for specific medical and research needs.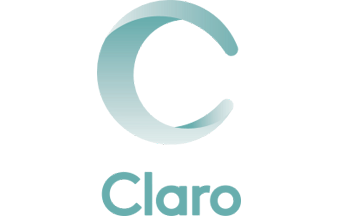 Claro
Claro is a leading developer of Bioprintable Gels featuring tailored behaviour for extrusion-based bioprinting.
Learn more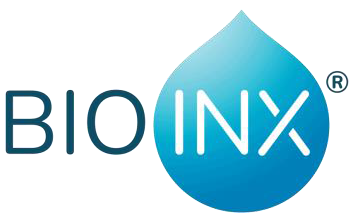 BIO INX
BIO INX® offers a wide spectrum of inks for deposition-based 3D printing, ranging from synthetic to nature-derived materials, for easy printing of biocompatible platforms enabling cell seeding and/or cell encapsulation.
Learn more